Its never been a secret that I love trees! From the paintings in my house to the listings in my shop, they are a huge influence in my life. For the fellow tree lovers out there, I decided that I would share some of my favorites starting with my own creation, "Earth" ceramic Tree of Life Necklace.
"I Love Trees" Organic Tank by Elemental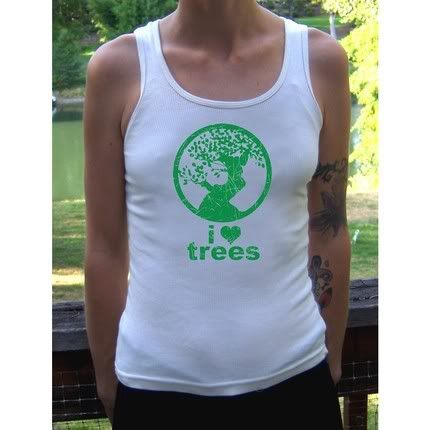 Leather Checkbook Cover by in blue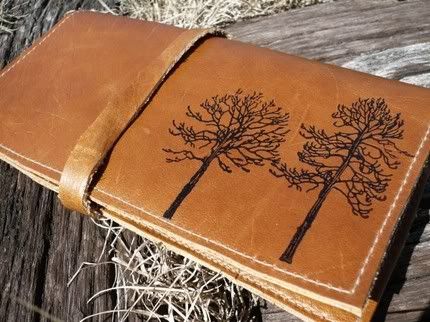 "Tree of Life" Pendant by DKJ Art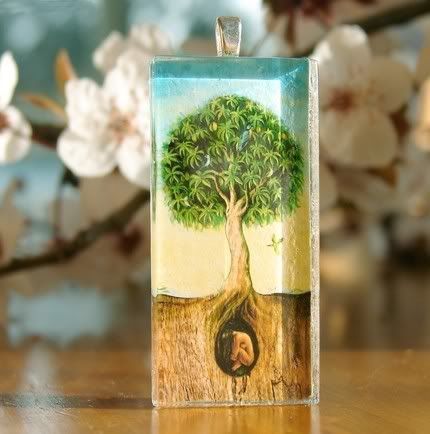 "Deep Dark Woods" Necklace by Njia Studios
Moonstone "Tree of Life" Pendant by Romany Designs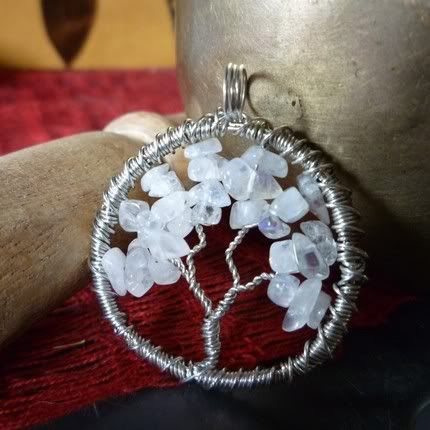 Light Blue and White Belt Buckle by The Bare Tree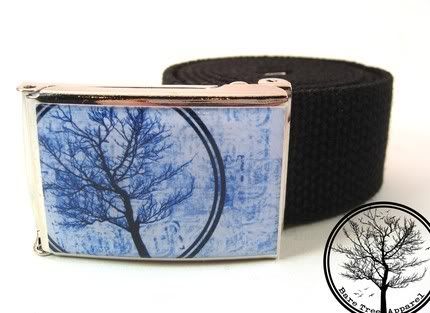 Click on any of the images for more information on that particular item or artist!